Posted by By Dexter Ewing Topic suggestion by Marty Stanfield on Jul 2nd 2020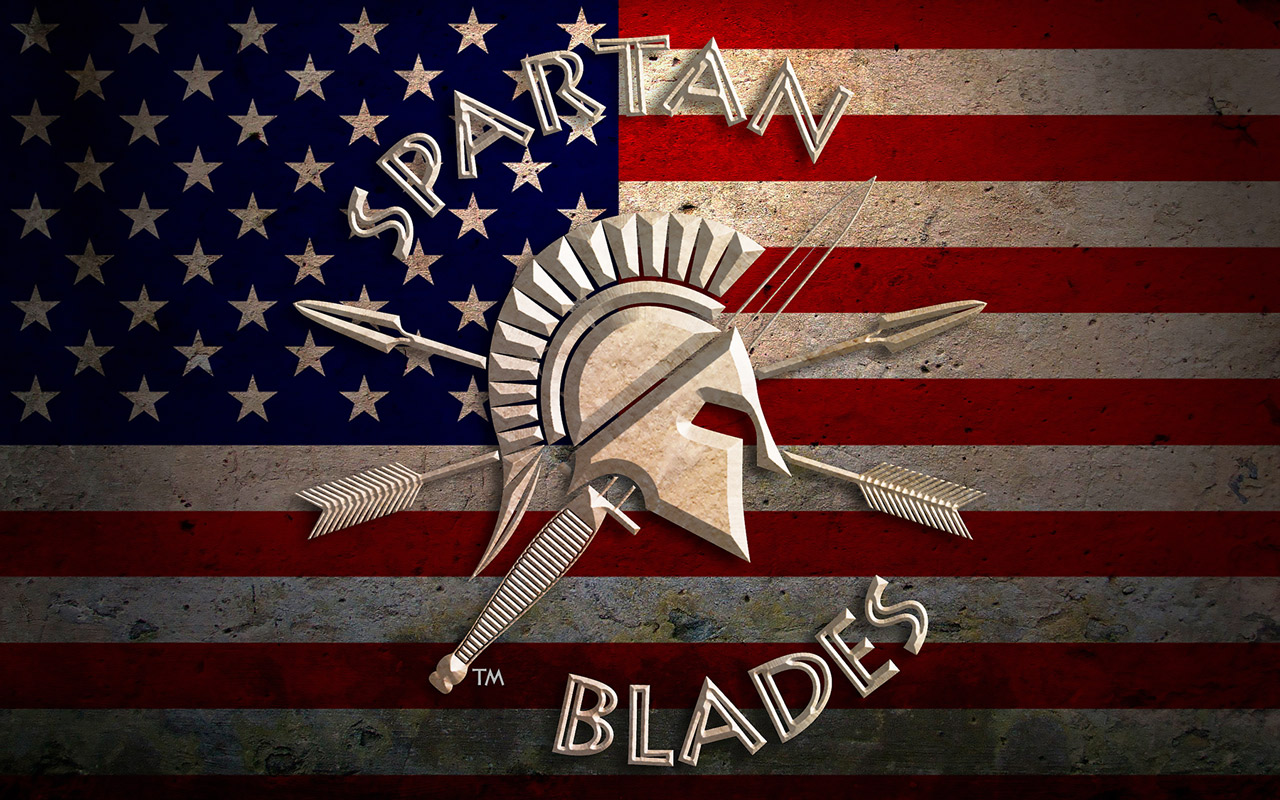 INDEPENDENCE DAY 2020
What a year 2020 has been! I'm pretty sure you all were like me on December 31st, 2019 as the minutes were ticking away towards midnight, as we all are at that time every year. New hopes for new beginnings, a chance for great things to happen, a chance for us to smash goals for the new year. Then it came. 2020 was upon us like that. Little did we know, we were about to embark on a wild ride not only as a nation but the world. I'm talking about the whole COVID-19 pandemic that has gripped the globe and altered life as we know it...for everybody. Domestically, we've seen struggles with the economy and the racial issues flaring back up again in a very big way. Not only were we dealing with a "new normal" as a result of COVID-19 but we were learning exactly how divided this nation still is race wise. Then there's this thing against any and all statues, where people want to destroy these monuments and attempt to "erase" history. This nation is not new to struggle in general. If you look back on the history of the United States of America, this country has endured a lot of struggle. As we can attest to this day, this country is still here and still the leader of the free world.
COVID-19 has taught us the way that we were living life prior, was not going to be. We're social distancing, wearing masks out in public and in stores, restaurants are doing take-out only; hand soap, hand sanitizer, cleaning supplies, and toilet paper are all of a sudden valuable commodities. Who would have thought. Schools had to shift to remote learning from classroom learning, parents became teachers, students had to adapt to new modalities of learning, hospitals are triaging and caring for COVID-19, grocery store employees, fast food employees, bank employees, and truck drivers are the new modern-day hero's as they kept this country running pretty much through all the lockdowns happening. People were learning to enjoy the outdoors more, to get out from inside the house. Bicycle sales are through the roof, as lockdowns continued and vacation plans were scrubbed. Folks lost jobs or were furloughed...some kept working through the pandemic because they were deemed "essential". Firearm sales as well as ammo sales are also through the roof. I could go on and on about how every aspect of our daily lives has been altered because of the pandemic. If you are reading this - that means you are still here and have survived so much already, in 2020. Guess what? That is a major accomplishment. If you still have your health, your job, and everything else - you are indeed a part of the lucky ones.
As Independence Day approaches, this only reminds us that as a nation, the United States has endured its share of struggles through the years and what's going on right now at this point in time, is no different. Yes, life may be difficult now but you know what? We're still here. We're roughly at the halfway point through this year and a lot of us including myself, wonder what's in store for the rest of this year. Let us not worry about that right now. It's about the here-and-now. It's summertime. Time for fun. I know, a lot of us had our vacation plans scrubbed due to COVID-19. Make the best of it, still. Nobody's stopping you from doing that, not even COVID-19. Why? Because we're Americans and we are resilient. Get out there, enjoy the sun with family and friends, and some adventure. The best revenge is to have fun! We have learned a lot about ourselves that we previously didn't know, in the first 6 months of 2020. Reflect on the fact that we are lucky, to wake up every day in the greatest nation of the free world. We still enjoy (for now) our freedoms that we have that so many countries simply do not have and they most certainly dream of having. Never take for granted these freedoms. In spite of all these problems, I truly believe we still live in the greatest nation in the world. For that, I am thankful.
Happy birthday, America!