Posted by By Dexter Ewing Topic suggestion by Marty Stanfield on Jun 30th 2020
Summer is here and so is the season for road trips. There's nothing like hitting the open road for a fun destination - beaches, mountains, wineries….and knives. Yes, you read correctly - knives. Outside of going to the beach and mountains, for me, taking a road trip to go knife browsing/shopping is always fun. Around where I live here in NC, we have quite a few places we can travel to to go look at knives. I'm not talking about an all-out weekend trip (although you can make it one) but more like something fun to do for several hours. Where you travel some distance by vehicle. It's a chance to get out onto the open road with friends. Or maybe even by yourself if you so wish. To go to a knife store that's in a neighboring county, or a rural hardware store that sells knives. Maybe even an antique store that sells older knives. Or how about trolling pawn shops that have knives (granted, most pawn shops here have the junk knives but you can fid a gem every now and then...it's the thrill of the hunt!) Sure, you can insert anything of your interest here in place of knives. Could be that you take quick day trips to go look at guns, tools, cars, motorcycles, musical instruments, troll pawn shops, and the like. Whatever interests you. But for the sake of this exercise, we are going to use knives as a focus. I'm a veteran of many of these type of quick road trips for quite a few years. If you cannot afford to venture out of town for a few days moneywise or time wise, these quick trips are the next best thing. At least, you can forget everything else, leave it all behind for a few hours or an entire day. Here's some of my tips to maximize these road trips.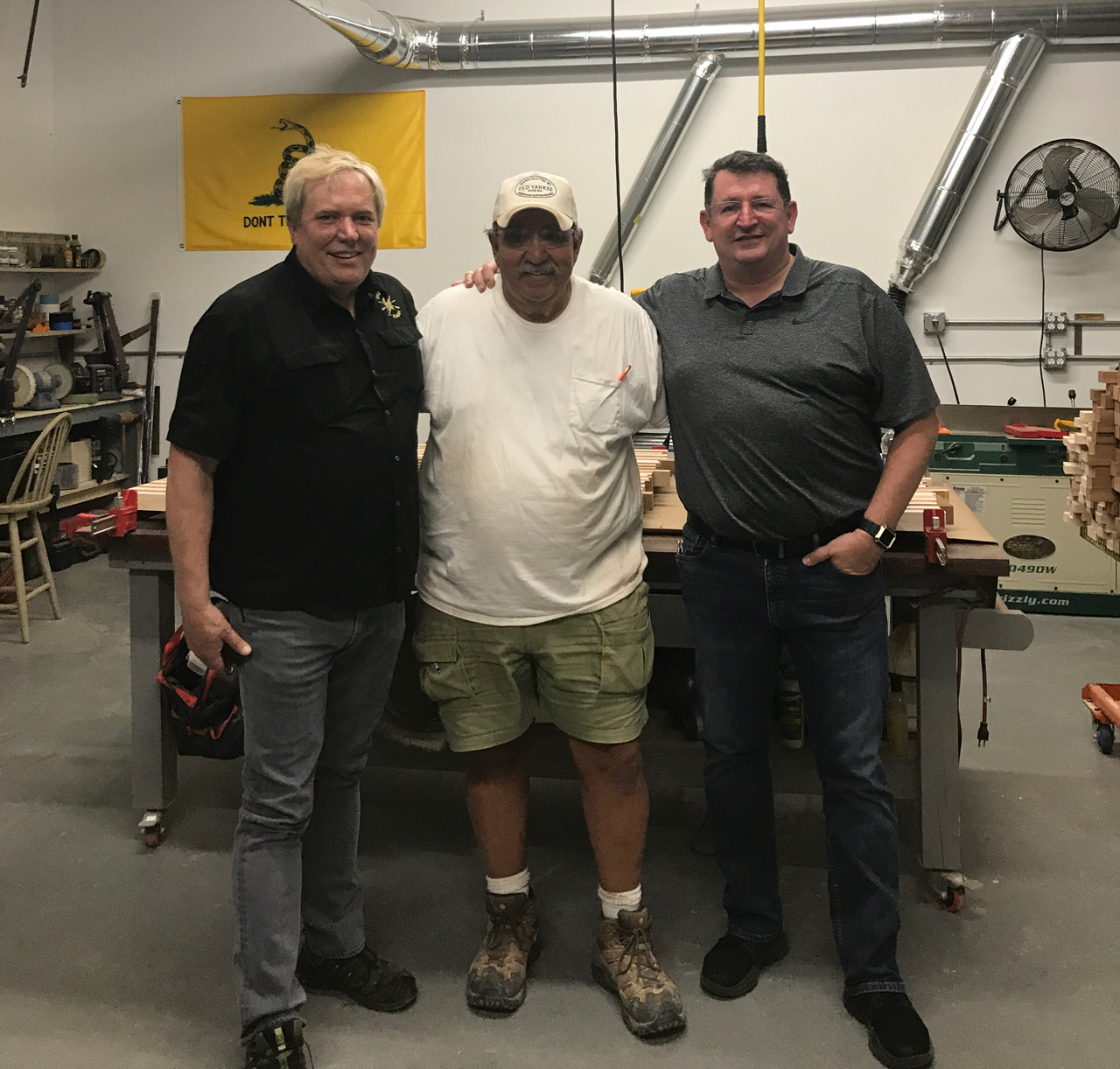 A day trip to visit Old Yankee Cutting Boards in North Carolina
Road trips are always fun with friends. I have a few friends that I've done this with including one gentleman with whom we've been close friends for many years now. He's more like family now to me. We're both into the same things, pretty much. Knives, tools, flashlights, watches, and any other cool gadget. We share the same opinions on a lot of things, and political views. We were both raised in similar manner. A couple or maybe few Saturday's a month we always head off somewhere to go look at stuff we like. It's good that our interests cover a wide array of topics. Sometimes we are focused on knives. Other times we want to go troll pawn shops and antique stores. Whatever we feel like looking at. The purpose of these trips is NOT to come back home with a new toy (sometimes, that happens). It's just getting out and about with a friend and seeing what's out there. Most important of all - is to have fun. That's what this is about.
Some of our favorite destinations are within an hour drive of where we live, which is good to have such choices so close to where we are. During drive time, it's interesting the conversations we have. Oh man, it's far-ranging with topics. My friend and I met in the early 2000's originally, over knives. But as the years progressed, so did the friendship and now, most of the time we don't talk about knives. It's about topics concerning current events. Society. Jobs, and the frustrations that come with them. Money. Women. Technology. Music. Automobiles. And life in general. Or anything else we feel like discussing. We've made attempts to solve the world's dilemmas while zipping down the highway, weaving in and out of traffic at 70 mph. I liken these trips to being a metaphor for life. For it's not about the destination but about the JOURNEY. As busy as life tends to get anymore these days, with ever-increasing demands on our time and our energy, the older we have become the more we see that time really is a commodity, just like money is. Time is just as valuable as money. With money, you can spend it, and you can earn that money back by way of our jobs. Why time is a commodity more important than money, is that we do not get that time back. We spend an hour (for example) with somebody. We do not get that hour back. Time marches on, we get older by the minute. By spending time with someone, we are telling them "you matter to me, I value your presence in my life". Whether or not you are traveling halfway around the world or just traveling an hour up the road with someone, it's all the same. You are spending valuable time with someone that matters to you.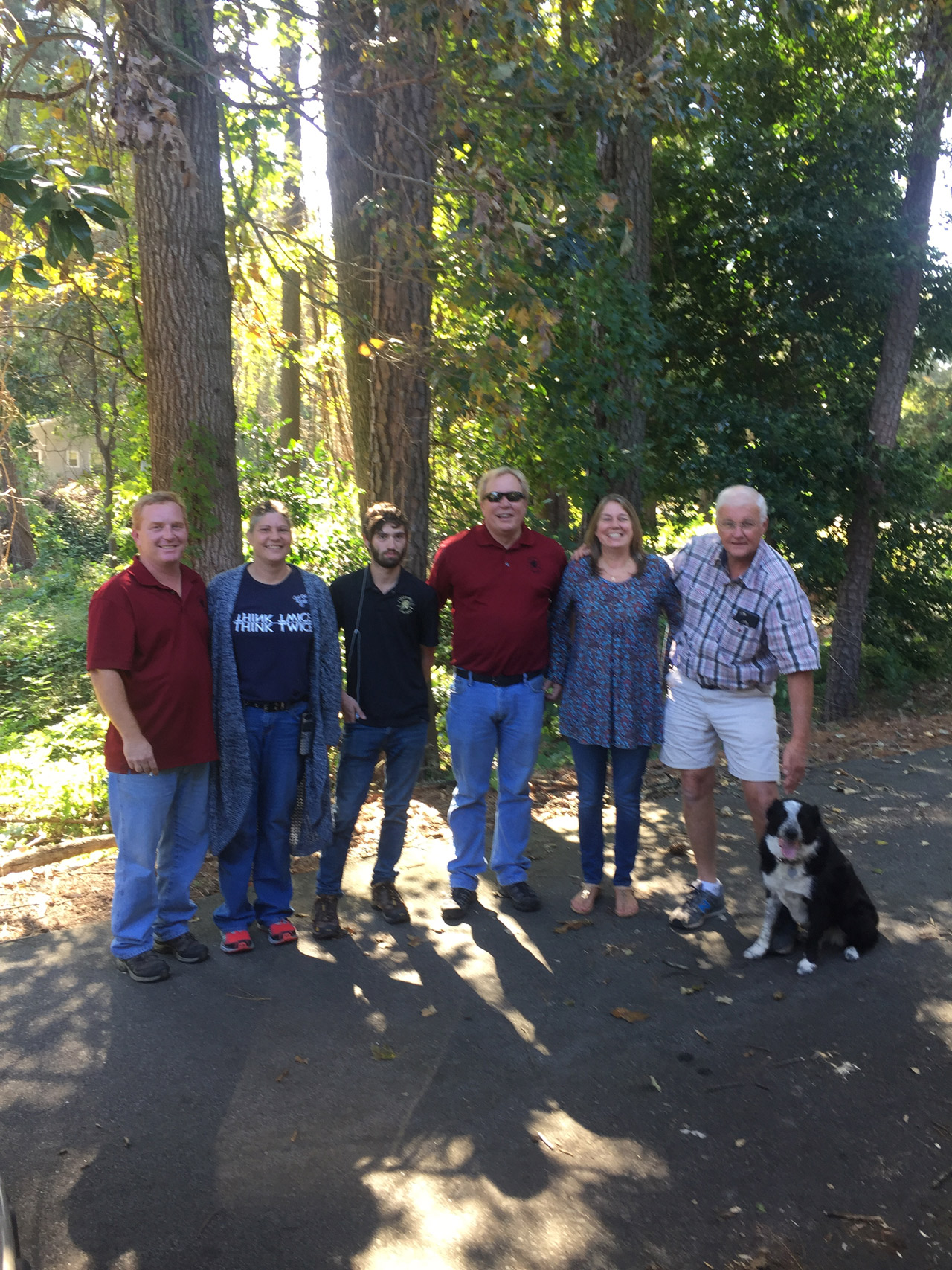 Even Knife Makers need a road trip every once in a while
Chris Reeve of Chris reeve Knives visits the Spartan Blades Shop while on a road trip
And like I said before, the purpose of these trips, for me, is to get out and have fun with friends. There have been numerous times we've hit the open road for knives, tools, and such and return home empty handed. And that is perfectly fine! It's just the chance to get out and get away with a friend or friends. That right there, is the focus of the fun. Though there are times that spending money is inevitable. Take for instance, a road trip my friend and I took two years ago. Both of us wanted to head to Smoky Mtn Knife Works in Sevierville, TN. We didn't have much time either so we took off early one Saturday morning and drove 4 hours one way to SMKW, and spent the day there at the store. Yeah, it was a bit rushed. What we really need to do is book a hotel for one or two nights there in the area and that would afford us more time for browsing at the store as there is a ton of stuff to take in there. If you have ever been there to SMKW, you know exactly what I mean. But nonetheless, we were there and had fun browsing and talking shop with the store staff there. I came away with a ZT knife that was on my wish list. Close to the end of the day we left to make the 4 hour trek back home. It was a bit rushed but I was thankful to finally make it there to the knife mecca. Honestly, I had as much fun talking with my friend during the drive time as I did browsing the store. That was about the longest trip he and I have taken to date. All the other adventures we've embarked are for destinations that are within an hour or two from where we live.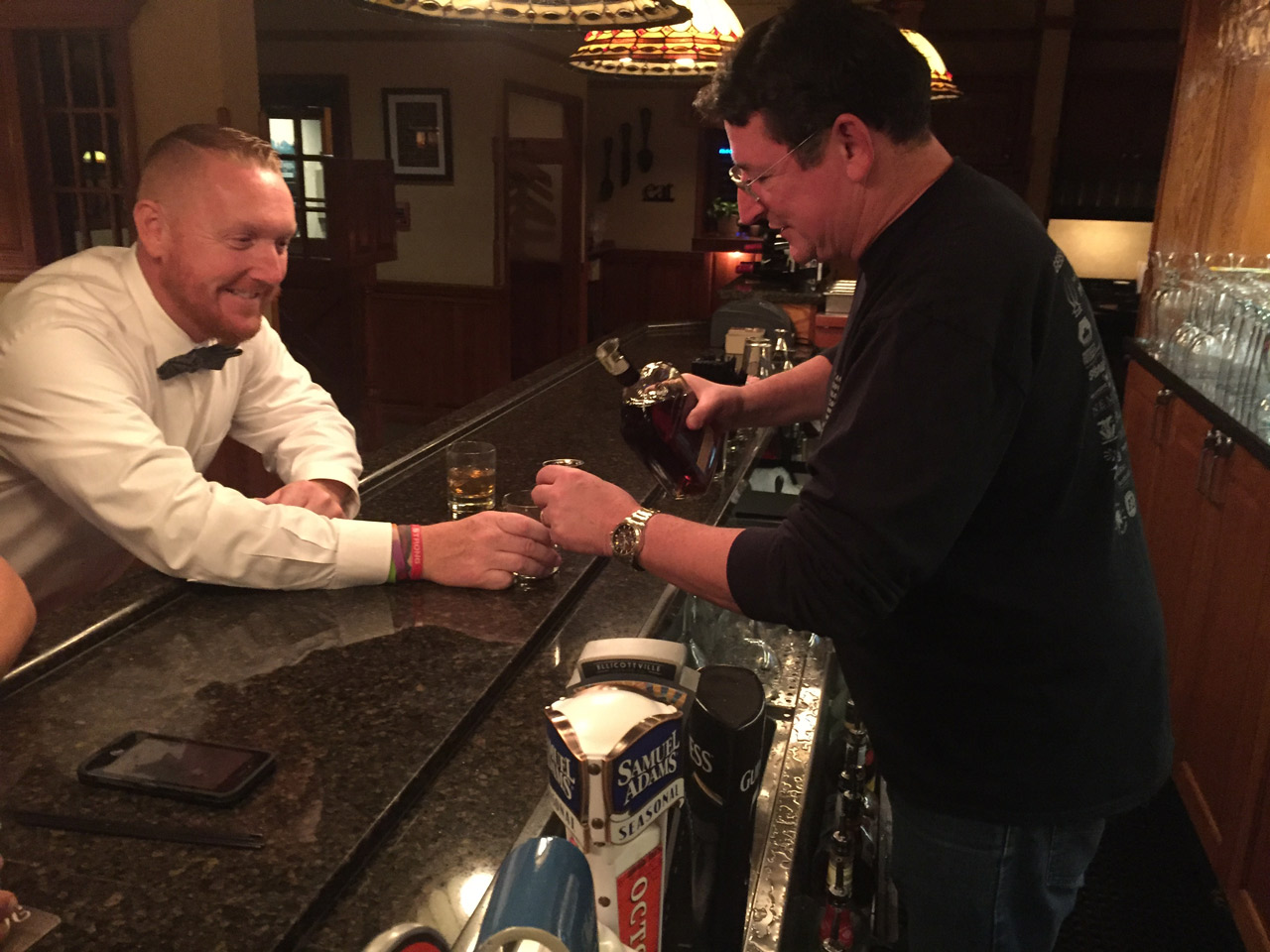 Curtis and Mark of Spartan Blades finds out that their Bar Tender went to High School with the president of KA-BAR Knives (John Stitt), and asks him to swap places at the bar for a fun picture
Obviously, if you go visit any retailers that are open during this time of the COVID-19 pandemic, be sure to wear a mask and keep in mind that some retailers will not allow you to handle the merchandise unless your intent is to purchase it. The name of the game is to stay safe and have fun. These small road trips can be as much fun as the longer ones. The good thing is you will not have to spend money on hotels and multiple fuel-ups for the vehicle. If you've never done any sort of thing with a friend, spouse, or other family member - you might want to give this a try. It's a great, short-term break from life that we all needed every now and then. Relax, have fun, enjoy the company of friends, and hit the open road for an adventure. And try not to spend too much money where ever you choose to go. Especially, if it involves knives like Spartan Blades!